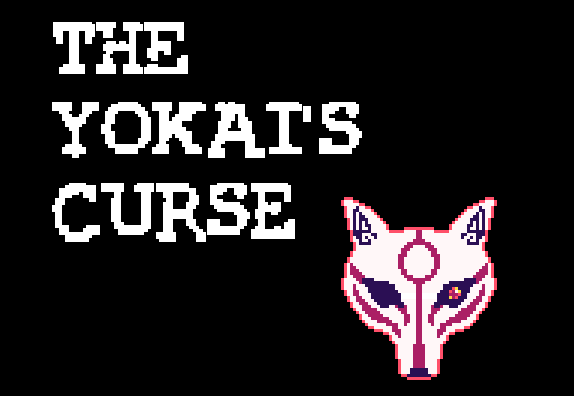 The Yokai's Curse
A downloadable game for Windows
The Yokai's Curse is a short game made for the 1st RPG Maker Game of the Month jam. This game is about exploring a town with little creatures and ghosts in order to rid yourself of a curse. It should take 30mins to 1hr to play. This is not a scary game, but the atmosphere is a little spooky, I guess.

If you get stuck, there is a walkthrough in the game folder.

~~~Controls~~~
Arrow keys = Move
Z = Talk/confirm
X = Menu/cancel
Shift = Run
F4 = Toggle fullscreen
F5 = Reset game
~~~Credits~~~
Graphics by
The Mighty Palm (message balloons)
Cortop (everything else)

Music by
Visager (visager.bandcamp.com/music)
SFX by
Sebastian Bender Music
and the many generous contributors of freesound.org:
J.Zazvurek
esperar
stondi
thearxx08
drummerman
dvideoguy
iluppai
InspectorJ
RutgerMuller
LittleRobotSoundFactory
Plugins by
Yanfly
Atreyo Ray
Galv
MogHunter
Hime
SumRndmDde
LadyBaskerville
Zerbu
Fallen Angel Olivia
triacontane
Mr. Trivel
Yami
Install instructions
Just unzip the file and open Game.exe to play!

Download